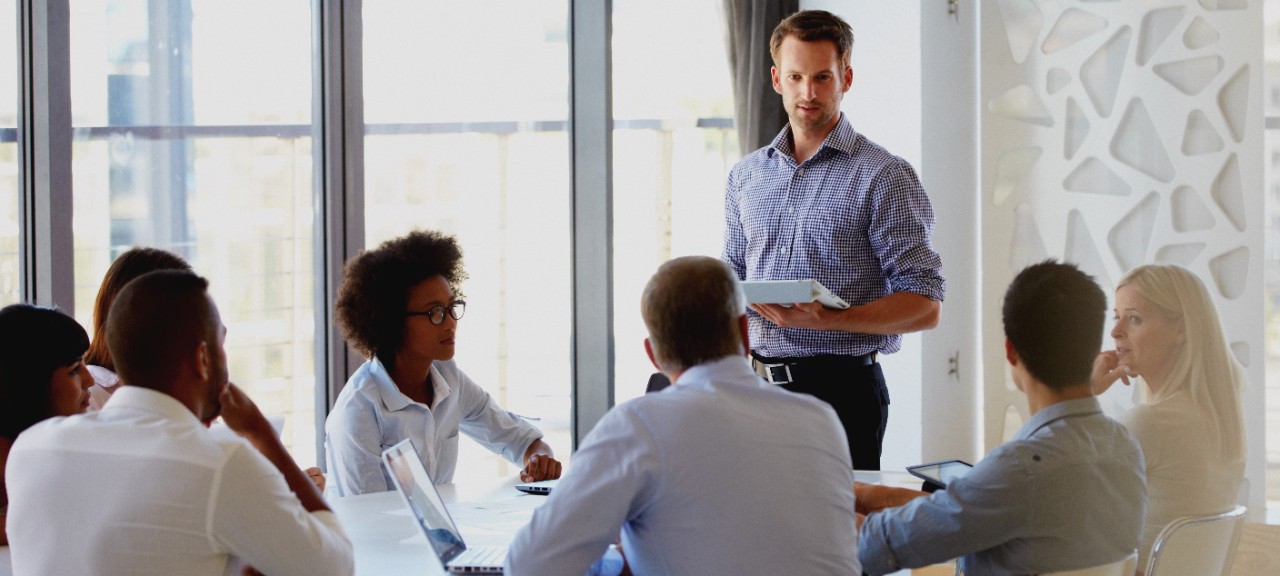 About Vigo
Vigo Toys Co. Ltd is a pre-school toy manufacturer, which is to design and manufacture the educational and STEM toys for baby and children.
To achieve the international standard for the quality and safety, we design and make our products carefully from the beginning of design process, through the production and delivery, to the final unwrapping of customer packaging.
To ensure the QC control in our factory and suppliers, our Special QC team work on every-step to monitor the production. The creativity and innovation are the major elements through our product design and the market orientation leads us stay on the customers' position rather than a manufacturing prospective.
We believe children can have more fun and learn more with our innovative products. " Fun & Learn" is our major philosophy of the product development for baby and children, and we want them to learn their new skill and having fun with their favorite toys. Vigo Toys wants to bring fun and meaningful moment to your family when parents play toys with your children.
" Product . Team . Quality . Delivery " are the key spirits in our business, and we believe we can achieve our market with our spirits and make our products and services excellent.